Summer school with the University of Bordeaux, France, was held
Based on our Memorandum of Understanding with the University of Bordeaux, a summer school organized by the University of Bordeaux entitled "Wine and sake: the cutting-edge of oenology and sakeology" was launched from September 6 to 10, 2021. It was held online due to the COVID-19, and eight research students from each university participated in it.
During the five-day lectures, each university's lecturers introduced sakeology and oenology, as well as the latest research, issues, and prospects of the sake and wine industries in a wide range of fields such as raw material production, brewing microorganisms, quality control, globalization, law, history, marketing, medicine, and health science.
In the tutored sessions held every day after the lectures, students from both universities introduced their research and presented their group work in English, and there were enthusiastic discussions every day.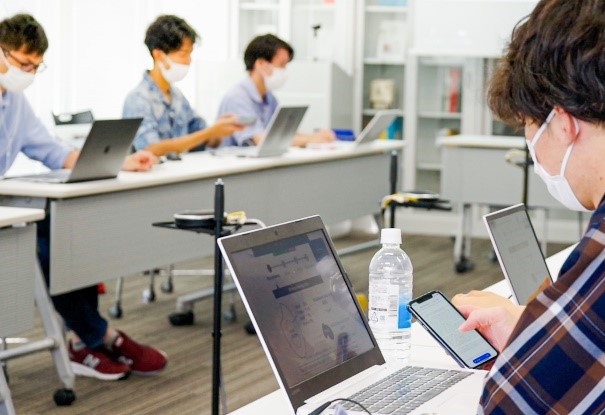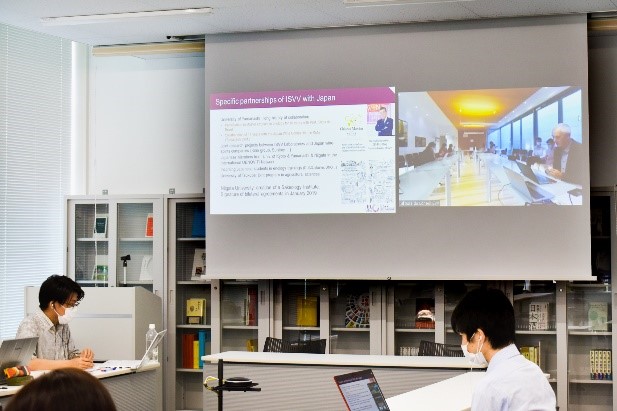 In the tasting session, which concluded the five-day lectures, students learned about the characteristics and taste of sake and wine from a scientific perspective.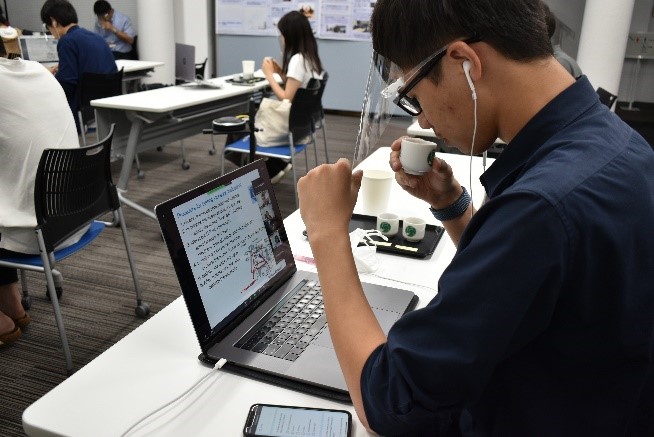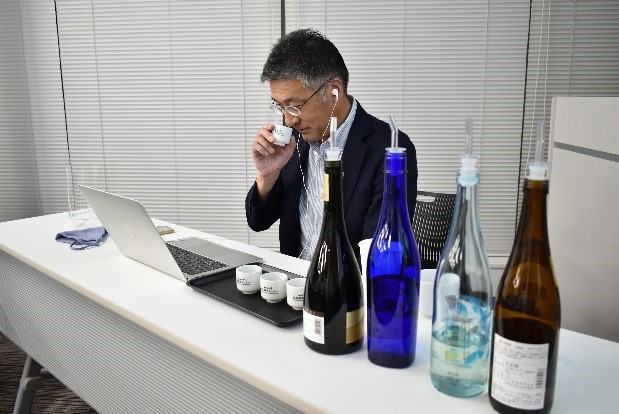 Students were able to deepen further their understanding and interest in sakeology and oenology, and it was a valuable opportunity for international exchange.
*In January 2019, Sakeology Center, Niigata University established an inter-university exchange agreement with the University of Bordeaux and an inter-departmental exchange agreement between the Institute of Vine & Wine Science (ISVV).