INFORMATION
To promote broad, accurate knowledge of Sakeology, a systematic science specializing in sake, Sakeology Center, Niigata University proactively shares information through activities including public lectures, symposiums, and lectures at regional seminars. Through such activities, we aim to spread awareness of Sakeology from Niigata to all of Japan and the world as a whole. See the news section on the top page for the latest information on events.
Sakeology Symposium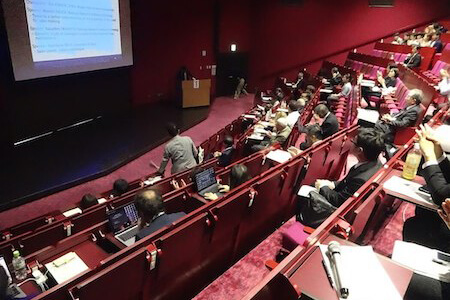 Sakeology Center hosts an annual symposium featuring speakers from the Institute of Vine and Wine Science, University of Bordeaux (ISVV), France with which we have an exchange agreement, and sake researchers from throughout Japan.
Niigata University Public Lectures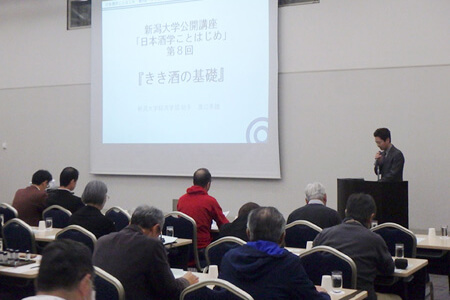 Niigata University conducts public lectures in the first and second semesters each year, aimed at providing a wide range of lifelong learning opportunities to members of the local community. Sakeology Center has held such lectures since 2018.
Knowledge-based Tourism of Sakeology:(Exploring Niigata Sake)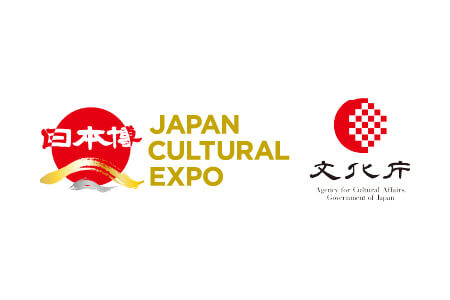 Sakeology Center received a grant from the Agency for Cultural Affairs under the "FY2020 Cultural Resource Content Creation Project based on the Japan Cultural Expo: Innovation Project" and created a series of videos on Sakeology targeted chiefly at non-Japanese, titled "Knowledge-based Tourism of Sakeology:(Exploring Niigata Sake)." Click the link below for details.
Niigata Citizens' University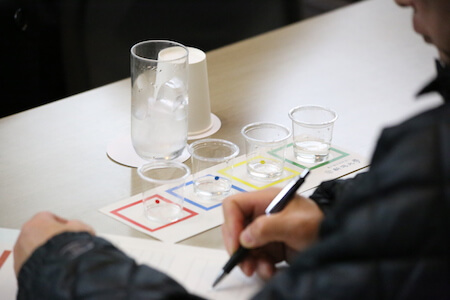 In response to citizens' needs, Niigata Citizens' University, operated by Niigata Lifelong Learning Center, aims to provide a forum enabling use of learning outcomes in the local community. Sakeology Center has conducted special lectures as part of the program since 2019.
Lectures at other seminars, etc.
"Regional Attractiveness Seminar" at Ministry of Foreign Affairs of Japan
"Niigata University Sakeology Lecture" at Ministry of Education, Culture, Sports, Science and Technology
"Sakeology Seminar" at Niigata Sake-no-jin
"Special Lecture" at National Research Institute of Brewing symposium
"Sakeology Lecture at Machinaka Campus" at Machinaka University public lecture
etc.