What is Sakeology?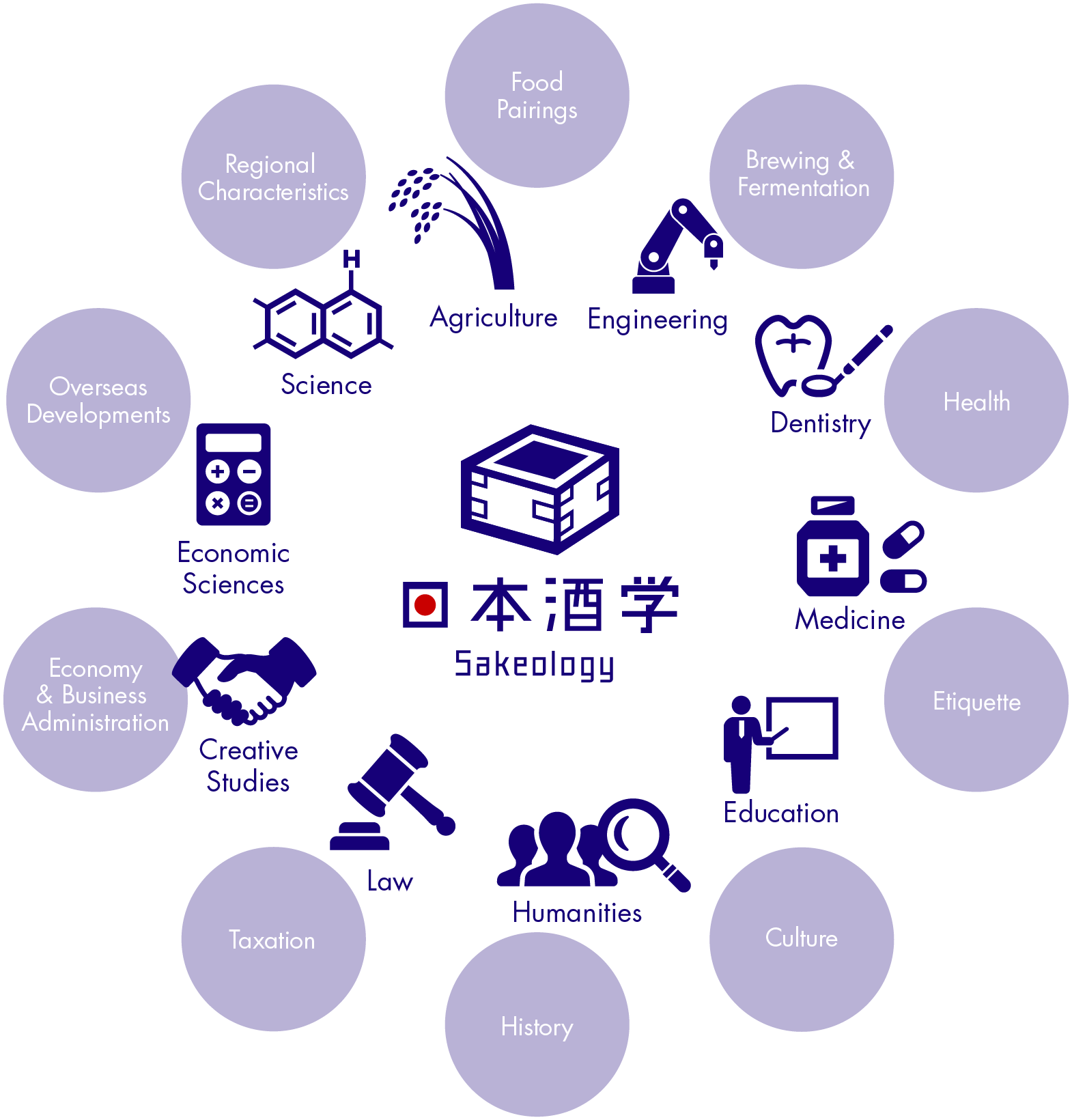 About Sakeology Center, Niigata University
Niigata Prefecture, Niigata Sake Brewers Association, and Niigata University have entered into a tripartite agreement with the objectives of establishing Sakeology as an academic discipline covering a broad variety of cultural and scientific fields related to sake, and contributing to the establishment and development of an international hub of Sakeology. To achieve the goals of this agreement, Sakeology Center, Niigata University was established.
Our digital pamphlets are available in Japanese, English, French, Chinese (Simplified and Traditional), and Spanish.
NEWS
ALL
TOPICS
EDUCATION
RESEARCH
EVENTS
Sakeology Videos
---
Instagram